Your Own Virtual Receptionist at a Fraction of the Cost
At Ace Answering, we offer a professional personalised virtual receptionist service to help with your calls at any time throughout the day or night.
Whether you're a large corporation, small business, or somewhere in-between, we can seamlessly integrate with your systems to make you a customer service superstar.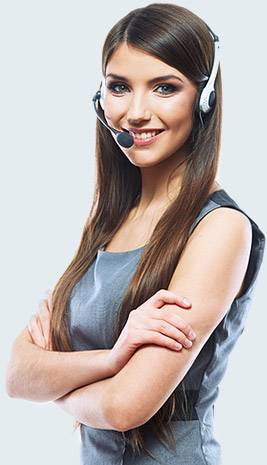 24/7 Live Answering. There for you when you need it most
With our help you'll be open for business, always. That's 24 hours a day, 7 days a week, 365 days a year.
We'll work with you to arrange an answering service that will suit your business best. Be it all day every day, after hours, or certain set hours, you'll be able to easily divert your calls to us and our virtual receptionists will be ready to pick them up for you.
7:15am
While you're commuting to the office.
12:30pm
When you have an important lunch meeting.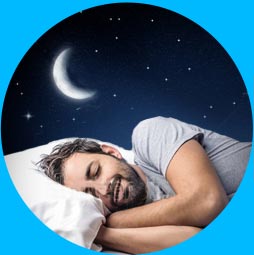 2:30am
All through the night, while you sleep tight.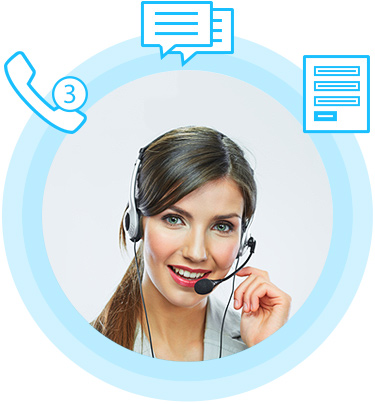 More time for business
Let's cut to the chase. Phone calls are the number one distraction in any business. So we'll take care of that.
We'll take your messages, make your appointments, ace your inbound sales and ensure none of your calls go unanswered, ever. This means you'll never miss out on any potential business opportunities again.
Plus with us, you'll never have to hire any temps, full-time or afterhours receptionists. You'll save money and time on training, overheads and commitment. We also never take a sick day.
Grasp every opportunity with inbound lead response
Our Virtual Receptionists will be trained in any order fullfilment and data entry into your online systems to streamline your sales operations.
You'll never miss another sales opportunity, never close shop and never need to pick up the phone again.
85%
of missed calls won't try again
75%
of callers hang up on voicemail
80%
hang up on a long call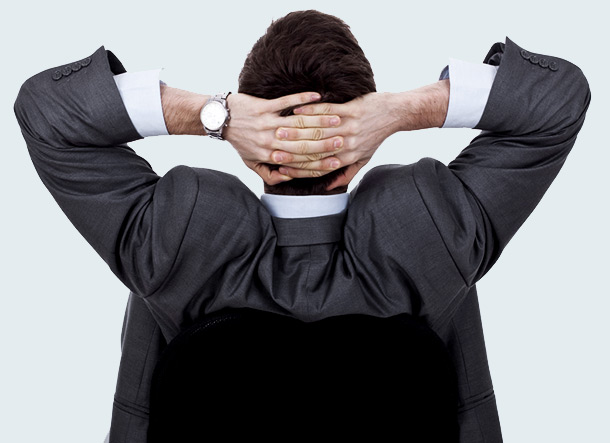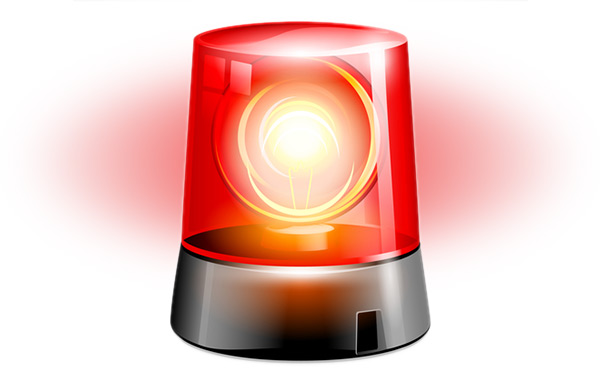 Emergency Response Call-outs
Security issues, environmental disasters, industrial accidents whatever the causes, having an emergency response line increases safety and reduces risk for your business assets, employees and customers.
We operate 24/7/365 and offer an emergency response service, an important feature for any emergency management plan.
It's all about the personal touch
It's easy – it's your business, but with our voice. We work with you to create a script tailored to your company, which will maintain your brand voice and personality. The service is seamless so your customers will not know the difference between calling us and your office.
We'll make sure of it.
Get Your Own 24/7 Customer Service Team