Answering Services for Transport Companies
Keep your business running smoothly with our live answering and scheduling services. We'll take your calls and messages 24×7,  use of online order entry to support your drivers or clients, delivery or pick-up requirements, action emails or SMS messages. We can take your coach tour bookings, and ensure your day is not only easier to manage, but smoother altogether.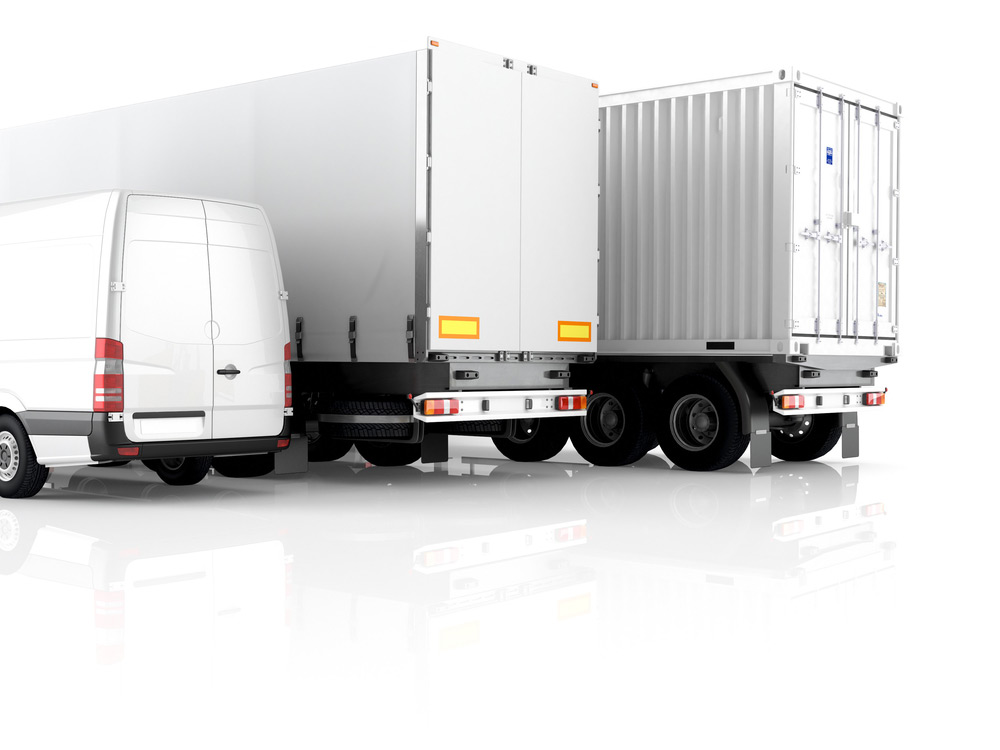 Your transport management made easier
We can be your point of contact for driver incident and inspection reporting, fuel tank levels, reporting your customer expectations and requirements, and taking note of late or no shows for scheduled pick-ups. We are also able to implement emergency environmental procedures for reporting equipment breakdowns or liquid and waste emergencies.
We can also take your customer calls 24×7
Hi there, you have a requested parcel pickup at 12 Ace Street, Murrumbeena, 3163, at 12:30pm today.

Online bookings and liaison services
We can seamlessly act as your receptionist and can support your in-house reception. Our staff can be trained to answer typical questions about your organisation, use your online data entry system for reporting purposes, and send scripted orders and email notification. We can also take day freight, liquid or waste transport queries and bookings if required. For day tour and event bookings, we have in-house booking capabilities.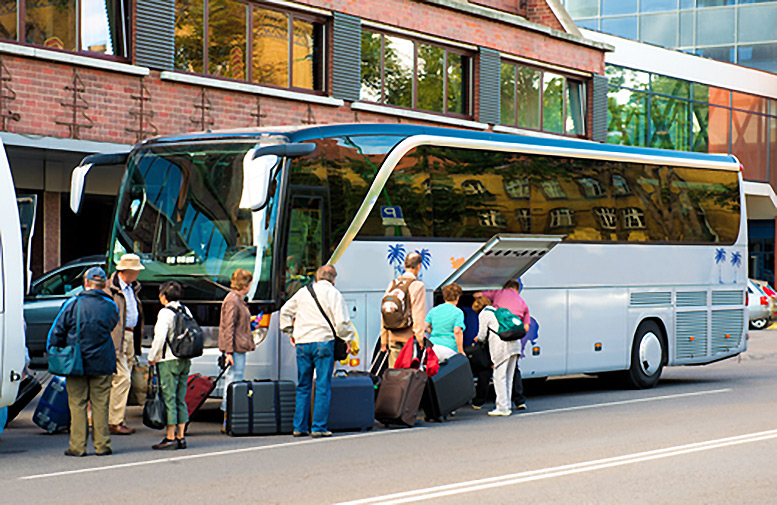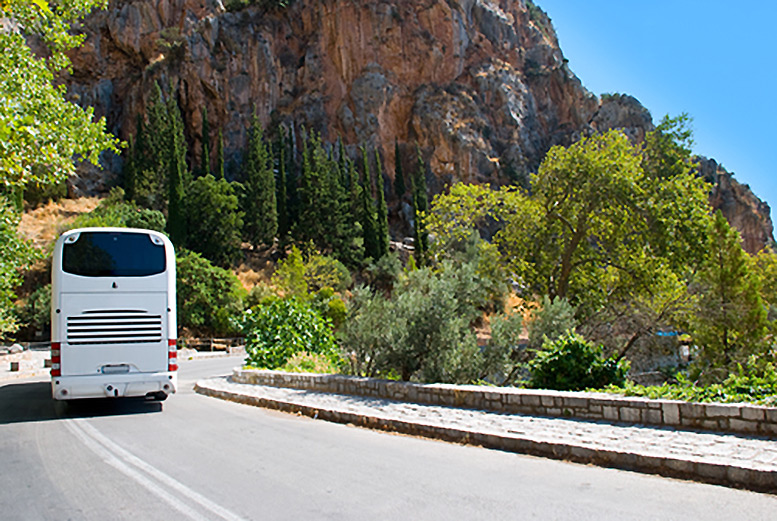 "It must be very difficult taking calls on behalf of a company you do not know and which is so far away to your office. You do a great job which is sincerely appreciated."
Coach Tours
Get Your Own 24/7 Customer Service Team