Answering Service for Professionals
Maintaining a professional business is a hard and time-consuming process, with clients placing their trust and hard earned money on you, it becomes essential you provide them the best solutions and it's easier said than done.
Ace Answering helps make your company run smoother by acting as your receptionist, just virtually. We're an answering service for professionals. We can transfer your contacts to you at any time, take your messages and pass them on to you via text or email, and can communicate with your clients for you when needed. We believe customer satisfaction must come first for every business.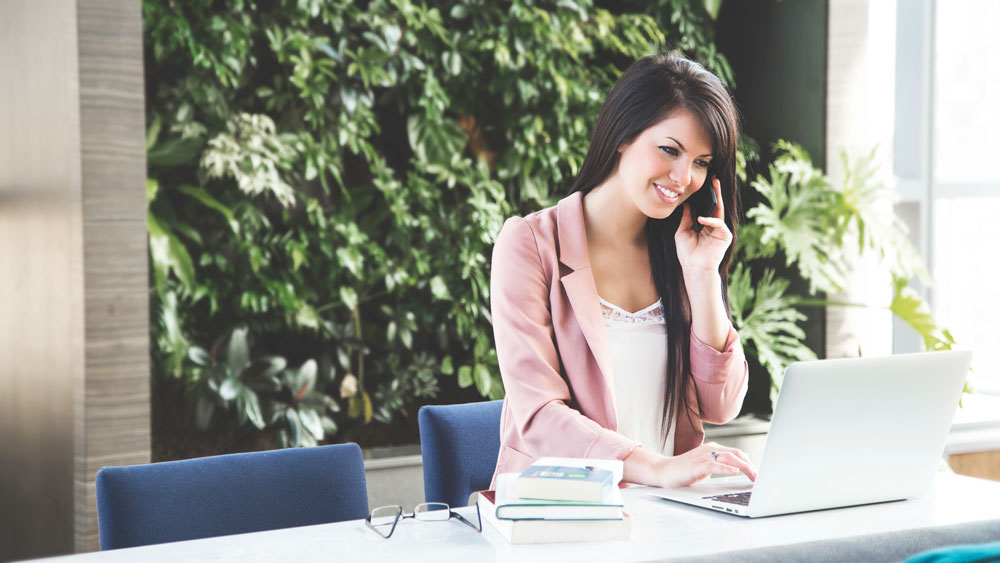 Your any time professional support
No matter if you are in a busy meeting, your receptionist is unwell, or you just want to take a break, we can be there for you. You can seamlessly redirect your calls to us to handle, or can use us as an overflow line if it's a busy call day. We can redirect your calls back to your staff or email and/or SMS the messages to anyone in your office. We are able to work just like your receptionist and can ask scripted questions to prospective and/or original clients if necessary. We can also be your point of contact for urgent after-hours services and administer your appointments.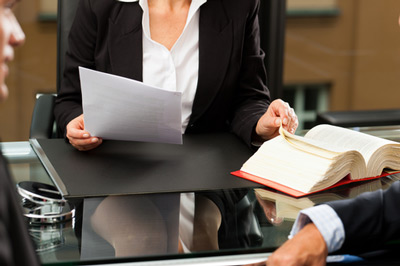 "I received great service when I called our switch board after hours… the sensational man that answered the phone was very helpful."
Law Firm
Get Your Own 24/7 Customer Service Team