Answering Service for Retailers
In customer facing businesses the customer experience can be vital to your success. It's all about going the extra mile to provide a personal service and ensure every customer leaves your business happy.
Ace Answering will support and fill any gaps in you business including; phone answering, diary management, order-processing, data entry, inbound sales, customer services and business continuity with our answering service for retailers.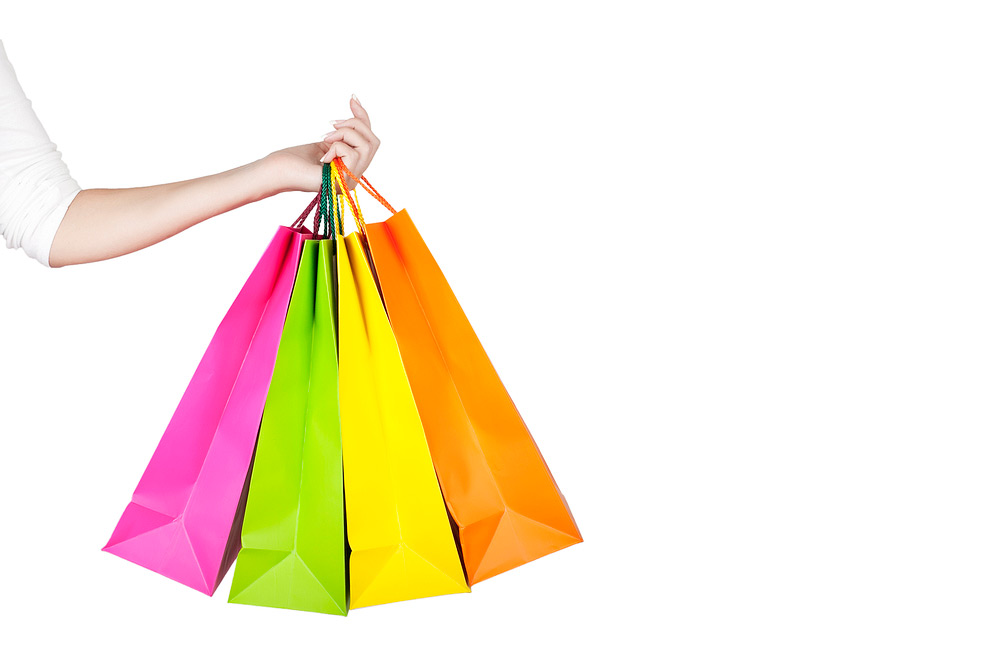 Take the first step to improve customer support
We dedicate you a small team of highly trained Virtual Receptionists to represent your business by:
Providing your customers with live representatives to answer questions
Assisting in order processing, shipment tracking and order history to guide callers
Supporting the sales process and verify membership status and benefits
Your own 24/7 customer service team
Never miss another opportunity and offer a 24/7 service that is convenient for your customers and of huge benefit to your company.
Our Virtual Receptionists work as if they were at your business. They provide a live answering service by taking messages, diary management, processing orders and inbound sales, as well as handling calls on your behalf and forwarding information when required.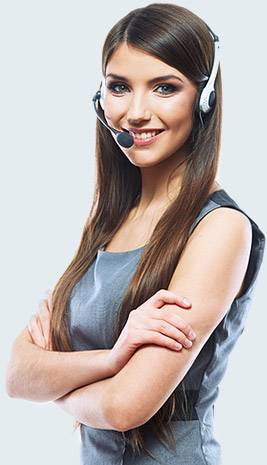 Get Your Own 24/7 Customer Service Team