Your Own 24/7 Customer Service Team
No more missed calls, no more missed opportunities, whatever your industry or business size, Ace Answering have the best live call answering service solutions for you.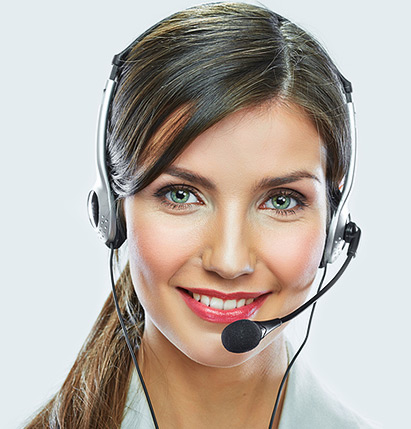 Australia's Number One Answering Service
Make a great impression with Ace Answering's highly trained receptionists. We can answer your calls, take your bookings, reply to your emails, and do your order and data entry.
Did we mention, we can do all these things 24 hours a day, 7 days a week, so you will never miss a call or booking again.
Our team is your team. We handle each scenario according to you.
At Ace Answering we understand your image is important. After we are briefed on your company, our team of professionals will be thoroughly trained to ensure they are equipped to look after your calls and take your bookings.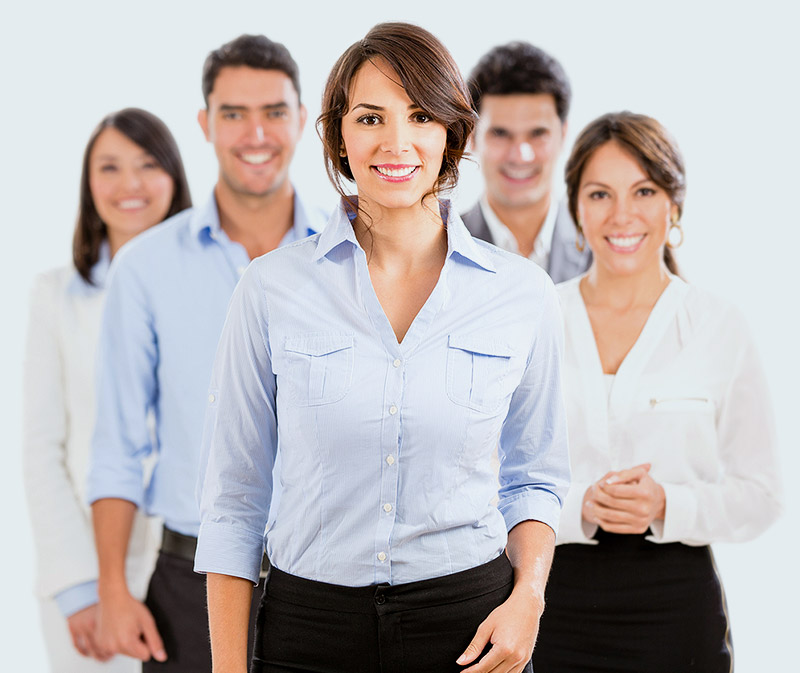 Proud To Serve
You're proud of your business. We'll represent it as if we were one of your own.
Business Synergy
Our entire team will be equipped with everything they need to know about your business at the click of a button.
A Personal Touch
We're not just taking messages, we're forming genuine connections.
Professional Diary Management
From solo entrepreneurs and small businesses, to large organisations, we have a booking system to fit your needs. Plus, our Virtual Receptionists work 24/7, meaning customers can always book their appointments—even when you're done for the day. No more double booking, or missed appointments.
Learn about our Live Scheduling.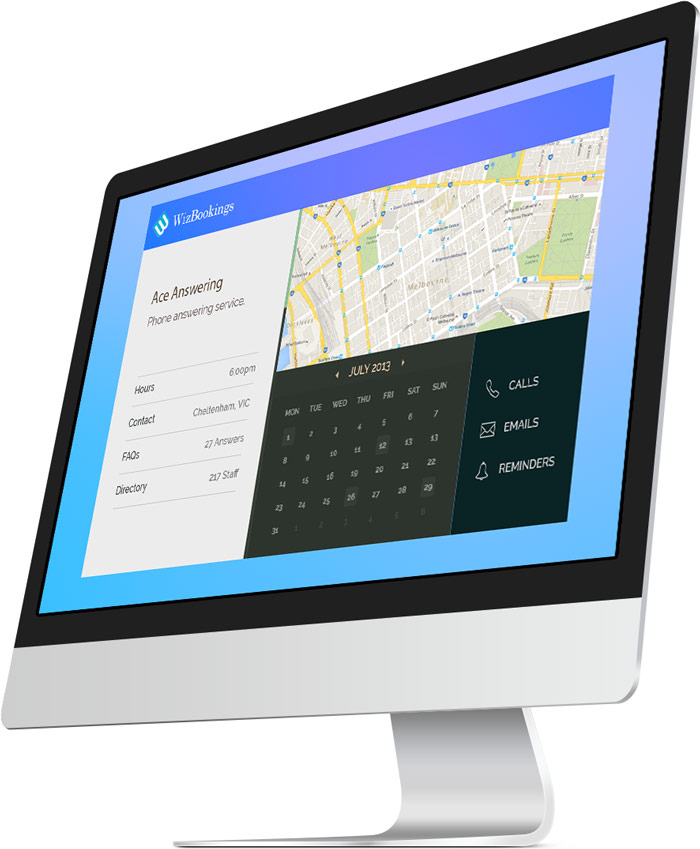 We're here for you when no one else can be.
If you can manage the calls that come in throughout the day, but struggle with the afterhours, we can help you. With us, your customers will always speak with a real person any time of the day or night. We can answer your customer's questions, book an appointment for them, or take a message. Learn more.
See how we can help your business
We work with businesses, small and large, to empower them to 'work smart' by relying on our expertise.
We can take simple messages or deal with complex enquiries; we can direct calls to staff members or send a real-time message via email and/or SMS to the individual concerned.
Get Your Own 24/7 Customer Service Team