Live Answering Service for Organisations
Whether you need support full-time, or assistance during busy periods, Ace Answering offers a range of answering services for organisations.
Our business model helps manage your calls and messages, send action SMS's, book appointments, take messages and orders, act as your emergency response centre and ensure your day is not only easier to manage, but smoother altogether.
More Time For Business
At Ace Answering, we help you by taking or diverting your calls and messages, making your appointments, responding to and passing on emergency requests, all during the day, afterhours, or on public holidays.
This means you'll never miss out on any potential business opportunities again. Plus with us, you'll never have to hire any temps, full-time or afterhours receptionists. You'll save money and time on training, overheads and commitment.
We also never take a sick day.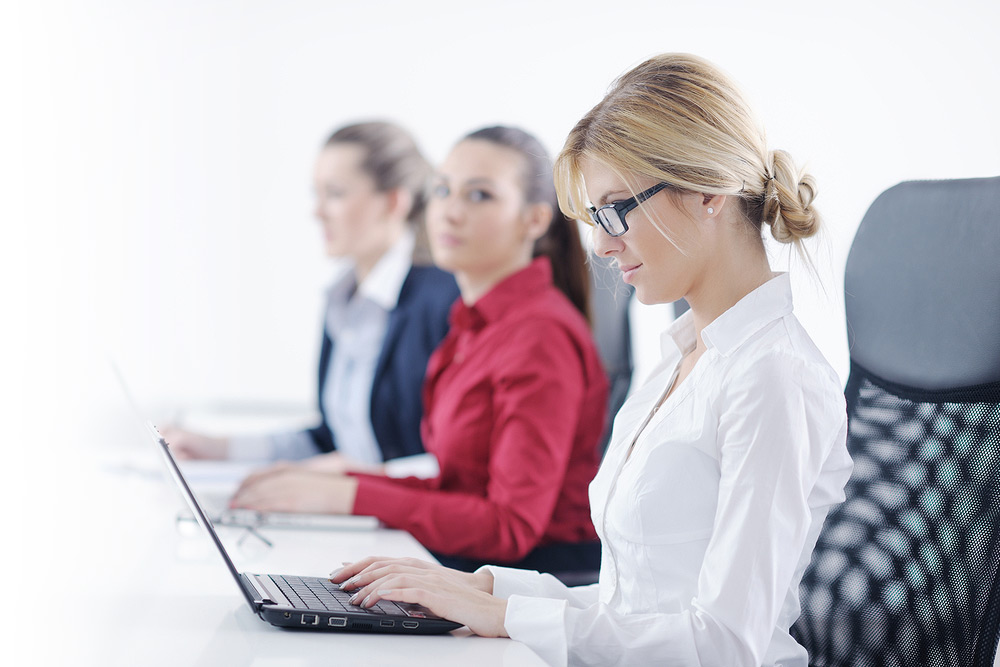 A 24/7 Customer Service Team
We provide end-to-end outsourced customer services operations tailored to your business needs, from multi-channel customer communications to order-taking, processing and CRM logging. We work to ensure that your company's reputation is enhanced by each and every customer interaction.
24/7, 365, multi-channel customer service
Educational product and support
Call answering and email response
Inbound sales and lead response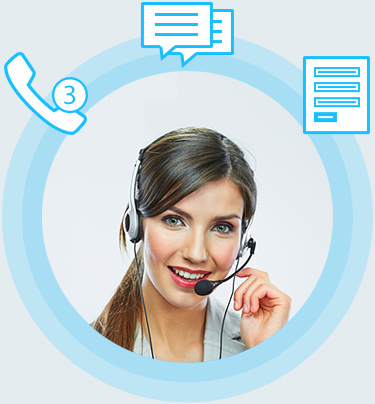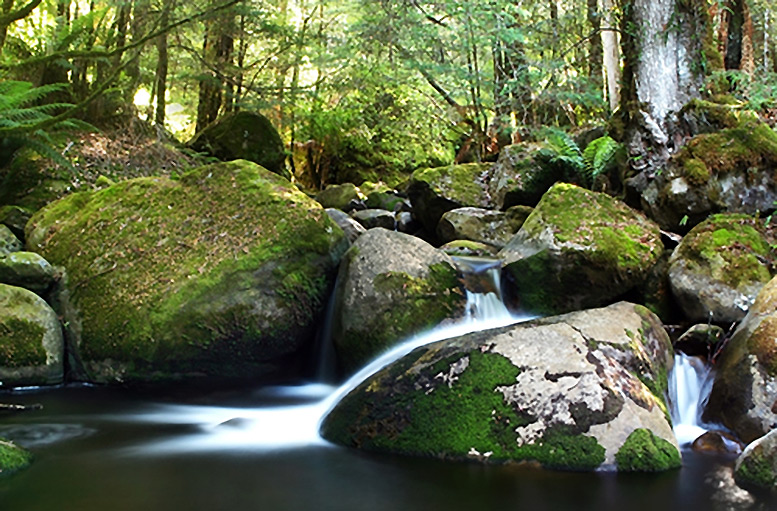 "I would like to thank the staff within your organisation for the reliable service you provide in emergency situations."
Department of Natural Resources
Educational Organisations
Facility Management Organisations
Emergency Response Services
Counselling Organisations
Get Your Own 24/7 Customer Service Team