Answering Services for Trade Companies
Create a distraction free environment with our live answering and scheduling services. Our phone answering service for trades will take your calls and messages, book your appointments, and ensure your day is not only easier to manage, but smoother altogether.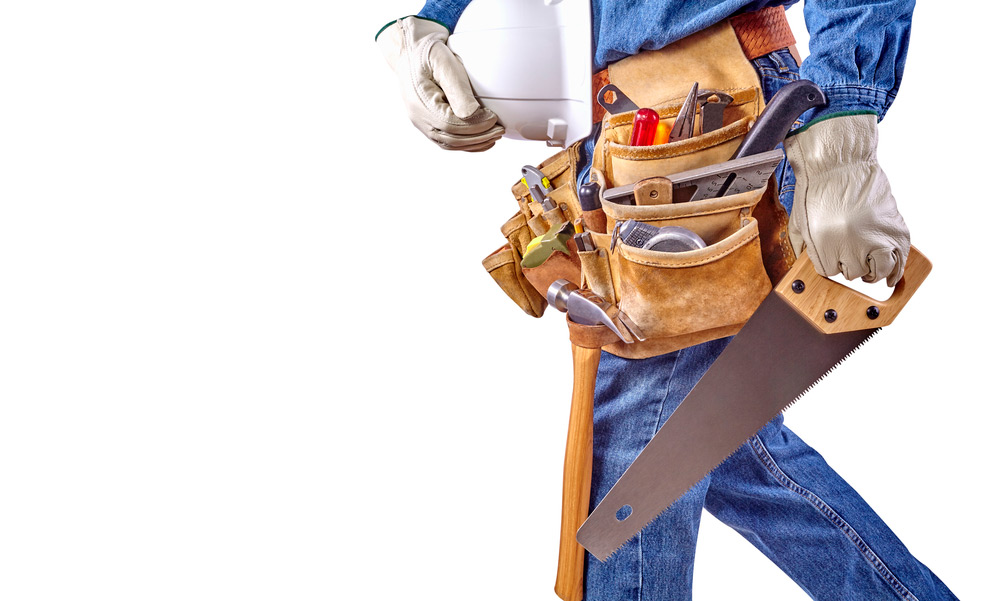 Online scheduling and liaison services
We can seamlessly act as your receptionist and can support your in-house reception. We staff can be trained to use your online data entry system, answer typical questions about your organisation, take scripted orders or SMS, make your field appointments or operate your emergency call-out process.
Our expertise includes experience in a range of duties across various types of business, including all aspects of controlling workflow for Field Reps; to ensuring emergency call procedures are executed immediately and in accordance with inbound call or emailed requirements. We are experienced in working in a busy environment with technicians working in various locations.
Your scheduling made easier
We can either use your online booking system (approved) or we can offer our Wizbookings system which is easy to use for you and your staff.
WizBookings has been built with Field Rep scheduling in mind. This system caters for the description & general notes from the caller that you need to know about before you reach the site. It holds a private notes field which is handy for repeat bookings and additional questioner prompt fields can be added.
Additionally the system auto generates SMS reminders to your customers the day before and can generate either email of SMS reminders directly to the Technician.
Hi Steve. This is your work schedule for tomorrow.
If you need to change anything please call us.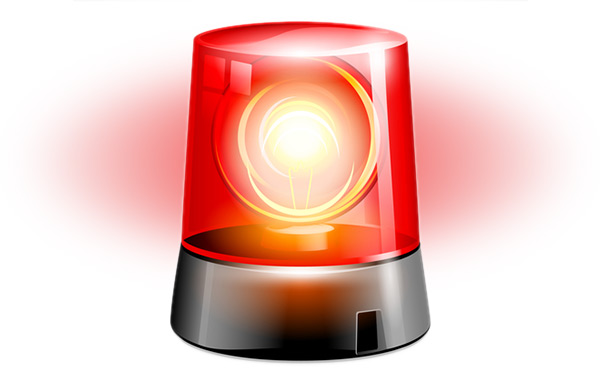 After-Hours Emergency Call-outs
We offer an emergency response service, which operates 24 hours a day, 7 days a week, 365 days a year. Our Virtual Receptionists can answer your calls during business hours, after-hours, and during emergencies. We can execute your on-call procedure or transfer calls straight through to you or we can take a message and deliver it via email, fax, or text message immediately.
Facility Management Organisations
Incident Reporting Services
Get Your Own 24/7 Customer Service Team