Thanks for getting in touch.
We'll try get back to you as soon as possible.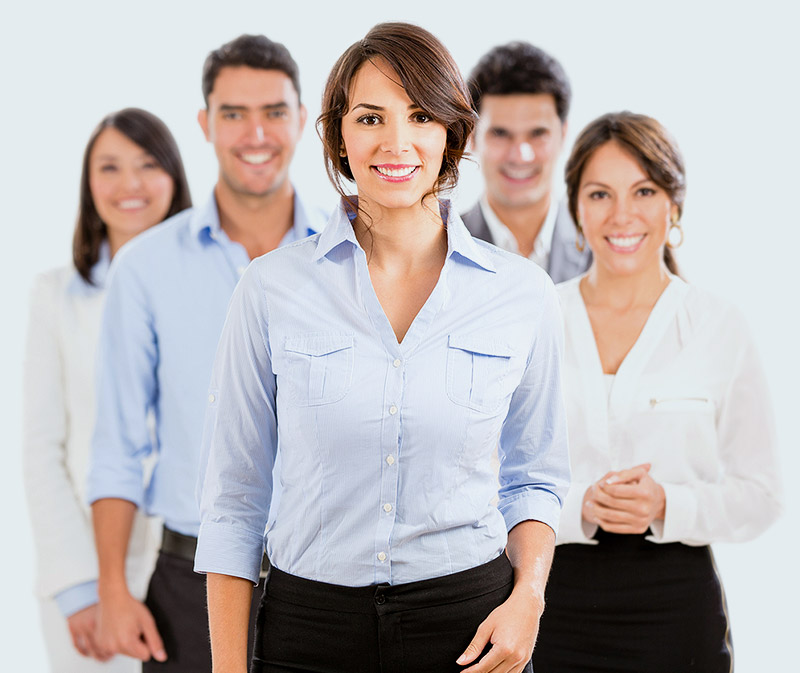 See how we can help your business
We work with businesses, small and large, to empower them to 'work smart' by relying on our expertise.
We can take simple messages or deal with complex enquiries; we can direct calls to staff members or send a real-time message via email and/or SMS to the individual concerned.